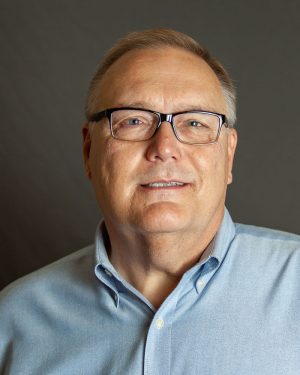 Brent Isbell was born and raised in Texas. He spent 33 years preaching for a wide variety of churches in Texas—the Dallas-Ft. Worth area, Houston, and Abilene.
Brent sensed a call from God early in life to serve churches. He earned degrees from Abilene Christian University (BA in Finance, Master of Religious Education, Master of Divinity) and Austin Presbyterian Theological Seminary (Doctor of Ministry).
He is married to Melinda, a faculty research librarian at Abilene Christian University. They have two daughters, Jordan serving in the U.S. Navy and Sarah attending Abilene High School. Brent spends a lot of time with college students, teaching religion and Bible classes at both the University of Houston and Abilene Christian since 2004.
Brent and Melinda love to travel and have led large tour groups to Israel and Jordan multiple times. Brent has a special passion for missions and missionaries, traveling to South Africa, Russia, and Mexico, equipping local ministers for success in their leadership roles.
"I believe in the local church and have a heart for helping congregations as they seek to be healthier and more effective. IMP is a unique and powerful resource for churches and their leadership. The critical and uncertain transition between ministers is full of promise for churches that want to discover God's preferred future for their people. I am enthusiastic about spending this season of ministry as a part of IMP, serving the larger Kingdom of God."
---
Brent's Sermon Samples