Helping Churches
Renew Vision And
Seek An Effective Minister
For A Vibrant Future
Contact Us
Effective Leadership
Proven Process
Vibrant Future
Our Process
Contact us to set up an initial video conference with your leadership team to learn more about interim ministry.
Overview session for your entire congregation to prepare for interim process.
3
Partner Appointment
Partner is selected with you to work with your church for the interim season helping you leaad into a vibrant future.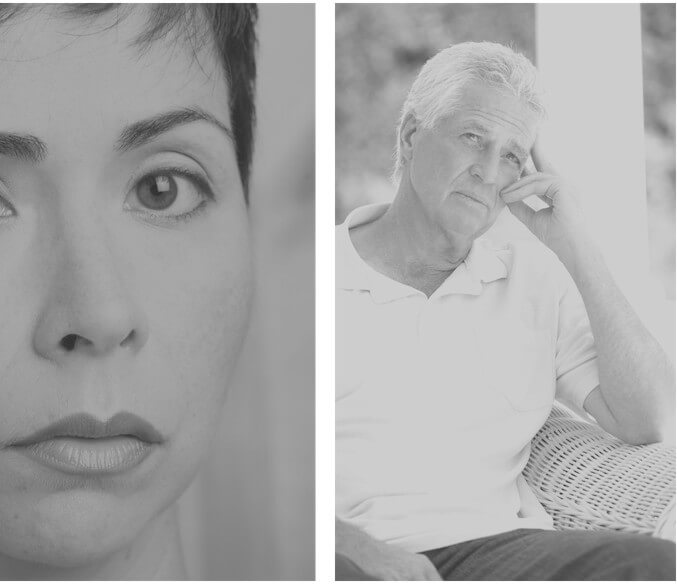 Uncertainty & Vulnerability
A minister leaving creates a season of uncertainty and vulnerability. Most American Churches are already plateaued or declining. Godly leaders want better for their churches. The interim season is a unique opportunity for growth and renewal...if handled correctly.
We partner with churches in transition to provide pulpit continuity, experienced leadership, and a proven search process. We help lead for a season, equipping you to lead into a vibrant future
Testimonials
Chelsea Pugh: Minister's wife, Cinco Ranch Church of Christ, Katy, TX
"By the time we got here, there were no questions left unanswered about the church and the community. IMP's relational process puts great emphasis on conversation, dialogue, and sharing stories. It was nice to feel so comfortable moving our family here."
Alan Stark, Hope Network Ministries Board Member
"IMP sets the gold standard for looking for a new minister. We would have zero hesitation using IMP again should the need arise. You need that outside, experienced voice to speak into the process. Working with them was a great experience."
Camille Hailey: Search Committee member, A&M Church of Christ, College Station, TX
"We saw the Holy Spirit working every step of the way through our work with IMP. You could feel him using us, maturing us, in exciting ways."