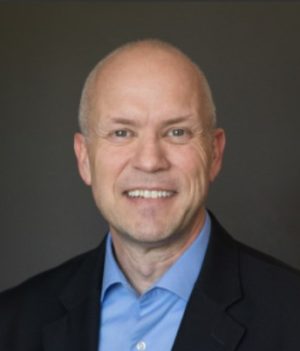 Greg Anderson and his wife Dalene live in Bryan, TX, where Greg serves as Co-Leader of Hope Network Ministries. Greg is also a founding team member of Interim Ministry Partners. In addition to his work in ministry, Greg also serves as a public sector consultant and non-profit leadership development specialist. Through the years, Greg has acquired a tremendous amount of knowledge related to leadership development, employee assessment, and servant leadership. He has authored multiple live and online courses for adult learners and continues to provide contract services for local government agencies as time allows.
Greg's desire is to use the tools he has attained while working with businesses, non-profits, and churches, along with the collective wisdom of other Interim Ministry Partners to help church leaderships thrive.
Greg has an undergraduate degree in Speech and Communications from Lipscomb University, a Master of Arts in Religion, from Lipscomb University, and a Doctorate in Organizational Leadership from Pepperdine University.
---
Greg's Sermon Samples