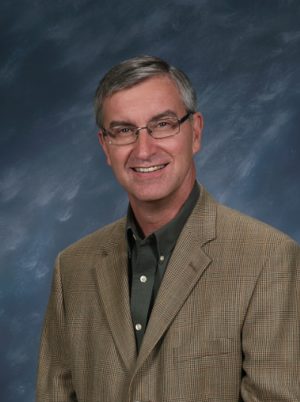 Rob has served as a preaching minister for over thirty years in Nashville, Houston, Milwaukee, and Chicago, working with churches from 60 to 1,000 members. He also spent several years planting and leading a small missional congregation in downtown Nashville and was Executive Director of Youth Encouragement Services (YES), a nonprofit Christian ministry serving inner city children. Rob knows the church, the kingdom, and the mission of God.
Rob graduated from Abilene Christian University with a B.A. in Biblical Studies, received an M.A. in Theological Studies from Wheaton College Graduate School, and has done graduate study in New Testament backgrounds at the University of Chicago. Rob is presently an adjunct professor of Bible at Lipscomb University. Rob's father was a Bible professor (at Harding College, David Lipscomb College, and Wheaton College), a preacher, and a noted archaeologist. Their family traveled extensively in the Middle East and lived in Jerusalem for a year while Rob was in high school. Now, Rob and Judy lead groups to the Holy Land every few years.
Judy is an R.N., and they have two grown children, and two grandchildren (he has pictures if you're interested). They love travel (anywhere), sports (all kinds), and music (anything but rap).
---
Rob's Sermon Samples
"Jesus' True Life Answer to a Stained Glass Question" (video)
"A Year of Living Missionally" (video)
"You Have Not Passed This Way Before" (audio)
"The Greatest of These Is Love" (audio)
"Why Don't You Do What I Say?" (audio)