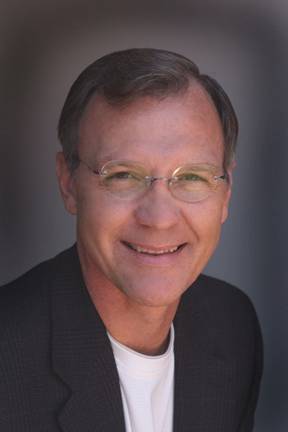 Randy grew up in the urban centers of Guthrie, Texas and Miami, Texas.  He went to Abilene Christian University in the fall of 1979 torn between medicine and ministry.  It didn't take long for his heart to swing toward ministry.  That decision set him on course for a 31 year stint in preaching with churches in Arkansas and Texas.  He has worked with congregations from 300 in size to over 1000 in attendance.  He has spoken for lectureships, retreats and gatherings of all kinds.
In the summer of 2015 Randy transitioned out of local ministry.   After a season of refreshment, Randy joined the IMP team in early 2016.
Working with churches in their seasons of transition is a ministry that resonates very deeply with Randy.  His prayer is that God will use the varied experiences and tools that have been sharpened over the years to help churches stretch and grow into the vision of what God would have us become as persons and as congregations.
He loves what his dear friend Dr. Jane Coates used to say, "None of us is as smart as all of us."  The mystery and adventure that comes with listening, discerning and responding to God's call is done best and most effectively when it is done carefully with other believers.  When believers gather "together" over the ground of humility, trust and courage God can move among them in powerful ways.  Ephesians 3:20-21 reminds us that there is nothing ordinary about what we do together as a people called by God.
Randy and His wife Heidi have four children.  Erin is a PhD candidate at the University of Arkansas.  Paige teaches Second grade in Abilene, Texas.  Dylan is completing work in clinical psychology at Carrollton Springs Hospital in Carrollton, Texas.  Kate is a graphic design major at Abilene Christian University.   In his free time he enjoys basketball, racquetball, golf and quail hunting.  His family currently lives in Abilene, Texas.  Randy holds both a BA in biblical studies and an MDiv from Abilene Christian University.
---
Randy's Sermon Samples