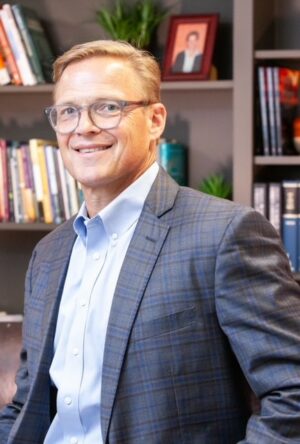 Matthew served congregations for thirty years in New Milford, CT, Los Angeles, CA, Cypress (Houston), TX, and the Heights area of Houston. In 2023 he and his wife of 34 years, Angela, moved to Seattle, WA to be nearer children and grandchildren and to begin a new season of life. They have two adult daughters and two grandsons.
Matthew has bachelor's degrees from Rhodes College (Business) and the Institute for Christian Studies (Biblical Studies), a Master of Divinity from Princeton Theological Seminary and a Doctor of Ministry from Abilene Christian University.
Matthew enjoys fitness, reading, movies (especially documentaries), hanging out with Angela, and dining out with friends. Despite being born and raised in New Orleans he is an early-to-bed, early-to-rise spartan homebody.