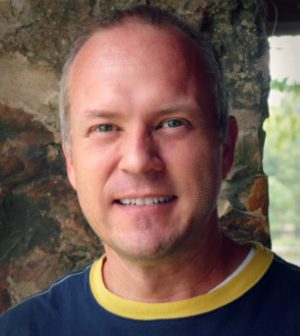 Greg Anderson serves as the Connections Minister at the A&M Church of Christ in College Station, Texas, and is in his fifth year with Interim Ministry Partners. Prior to beginning his work with TeamIMP, Greg served as a local government consultant and leadership development specialist.  During that time, Greg acquired a tremendous amount of knowledge related to leadership development, employee assessment, and servant leadership. He has authored multiple live and online courses for adult learners and continues to provide contract services for local government agencies as time allows.
Prior to working in the local government arena, Greg was a preaching minister in Churches of Christ for ten years.  In 2006, he and his family went through a season of major trial.  Fortunately, he and his family were surrounded by qualified people and equipped with proper resources that set them on an amazing healing journey.  As a result, Greg and his wife Dalene have ministered to numerous couples, ministers, and churches and now find themselves more prepared than ever to lead churches in transition.
Greg's desire is to use the tools he has attained while working with local governments and churches, along with the collective wisdom of other Interim Ministry Partners and what he has learned on his personal journey, to help church leaderships thrive.
Greg has an undergraduate degree in Speech and Communications, and a Masters of Arts in Religion, both from David Lipscomb University.  In May 2017, he will graduate with a Doctorate in Organizational Leadership from Pepperdine University.
---
Greg's Sermon Samples